Home> Social Media Marketing
Social Media Marketing Company in Pune
Social media marketing is a powerful way for businesses of all sizes to reach potential customers and clients. People discover, learn, follow and buy from brands on social media, so if you're not on sites like Facebook, Instagram, and LinkedIn, you're missing out! Effective social media marketing can make your business hugely successful, create dedicated brand advocates, and even generate leads and sales.
Social media marketing is strategic for small businesses. While corporate organizations have the luxury of dedicated resources and time, small businesses need to be more agile, nimble, and creative.
You can't just throw money at a problem and hope for the best. You must be smart about how you use social media to reach your target audience.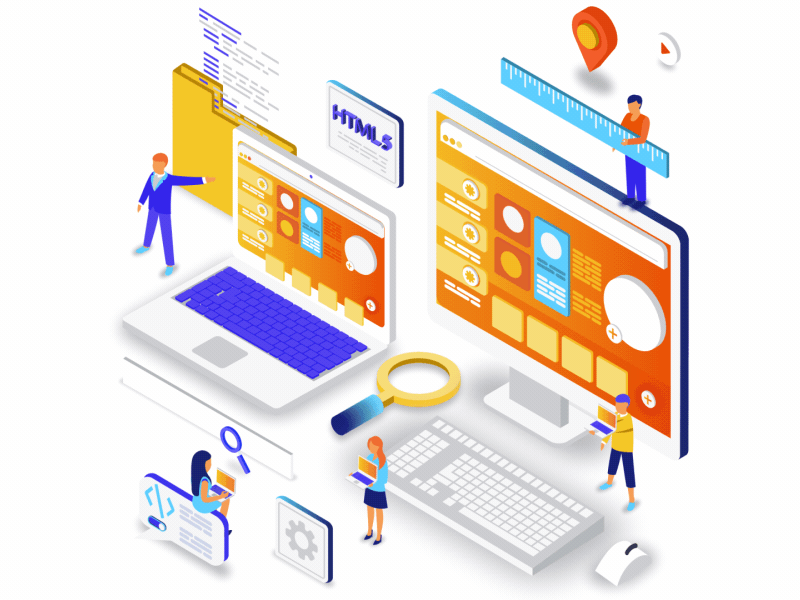 Benefits of Social Media Marketing for Business
With such widespread use and versatility, social media is one of the most effective free channels for marketing your business today. Here are some specific benefits of social media marketing:
Building brand identity
Gaining a well-known brand is one of the most important marketing goals for any company. Increase brand awareness and effective brand identity. The benefits of social media for businesses are immense, which is why it is one of the most effective digital marketing tools for aggregating content and increasing your brand exposure and recognition.
Improve brand loyalty
Social media marketing can increase your brand loyalty. For example, social media networks allow real-time, two-way communication. As a social media marketing agency in Pune, we at DB Technology can successfully help our clients increase their public presence. This ultimately increases your return on investment.