Home> Search Engine Marketing
Search Engine Marketing Services in Pune
Google Analytics is a web analytics service that provides basic statistics and analysis tools for search engine optimization (SEO) and marketing purposes. Google Analytics is one of the most important and powerful tools for monitoring and analyzing your website traffic.
Google Analytics is used to monitor website performance and gather visitor insights. It helps organizations identify key sources of user traffic, the success of their marketing activities and campaigns, goal completion (purchases, adding products to carts, etc.), patterns and trends in user interaction, and other audience information such as demographics.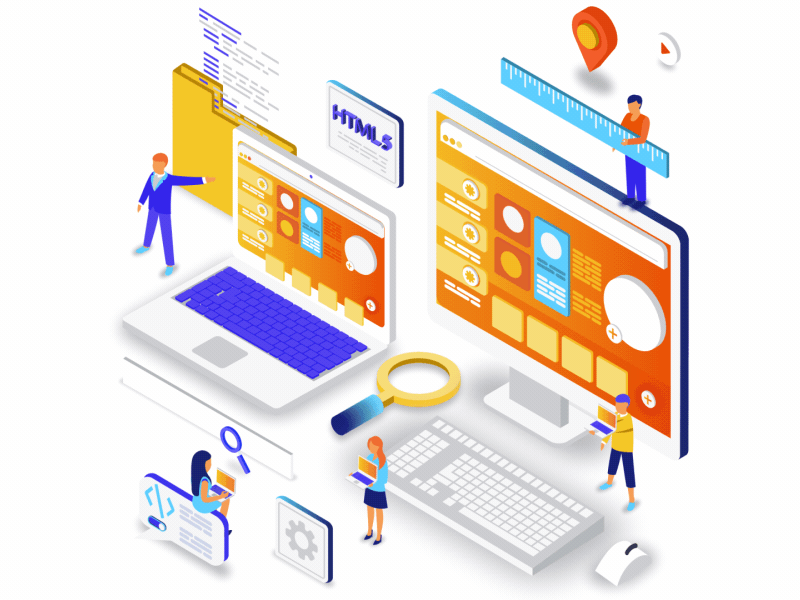 Analyzing how people interact with your website will not only help you improve your content, but it will also help you understand your audience's interests and how they interact with different pages.
Observing how visitors navigate and flow through your website gives you a solid understanding of business thought processes and how you can influence them to move down a path related to your goals.
Small and medium-sized retail websites use Google Analytics to obtain and analyze various customer behavior analytics, which can be used to optimize marketing campaigns, improve website traffic, and better visitor retention.
Why is Google Analytics important?
Google Analytics helps you analyze visitor behavior and how they interact with your business.
You can find the most popular pages on your website.
You can see how people find your website.
For Consultation, You Can connect with us in many ways. DB technology is the best Digital Marketing agency in Pune.