Content Marketing Services in Pune
Content marketing is all about attracting the best customers to your brand.
Your customers, leads, and audience members want valuable content from your business. This content should reach the audience in a disruptive way that feels natural and natural. Content marketing helps companies do this, describing the process of attracting, engaging, and delighting target markets.
With effective content marketing, you can do just that – increase conversions, improve brand awareness, increase revenue, establish yourself as an industry leader, and more.
Whether you're just starting a strategy or revamping an existing one, it never hurts to rethink your process and find new ways to create and share content your audience loves. DB Technology in Pune is the ultimate guide to content marketing.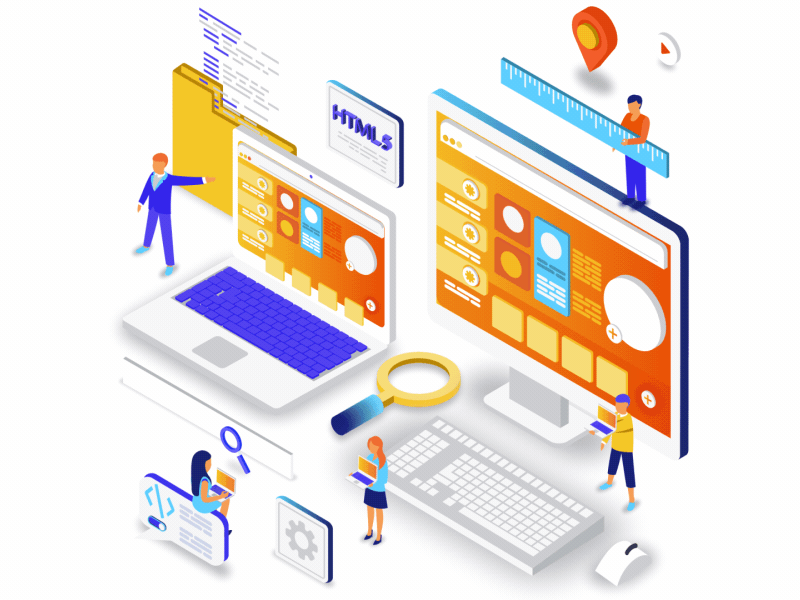 Why is content marketing important?
Content marketing is essential because it answers your audience's questions, helps you build trust, builds relationships, improves conversions, and generates leads. Consumers expect high-quality, consistent content from their favorite brands in today's era.
Your audience will last longer.
Your audience will trust you.
Content helps search engines rank for better visibility.
Content marketing increases engagement and increases the number of leads they generate.
Great content can position your company as an authority in your field.