Home> Search Engine Optimization
Search Engine Optimization Company in Pune
If you're looking to create long-term brand awareness, expand your target audiences, and earn more revenue, then search engine optimization is crucial.
There's no use in investing time and money to build a beautiful website if your customers can't find it. But how can you make your site stand out in the ocean of content on the Internet? DB technology provides the best Search engine optimization service to run your business for the longest time with 11+ years of experience.
For most of us today, when we need something—whether it's an answer, idea, strategy, or service—we start by asking search engines. SEO means Search Engine Optimization and is the process used to optimize a website's technical configuration,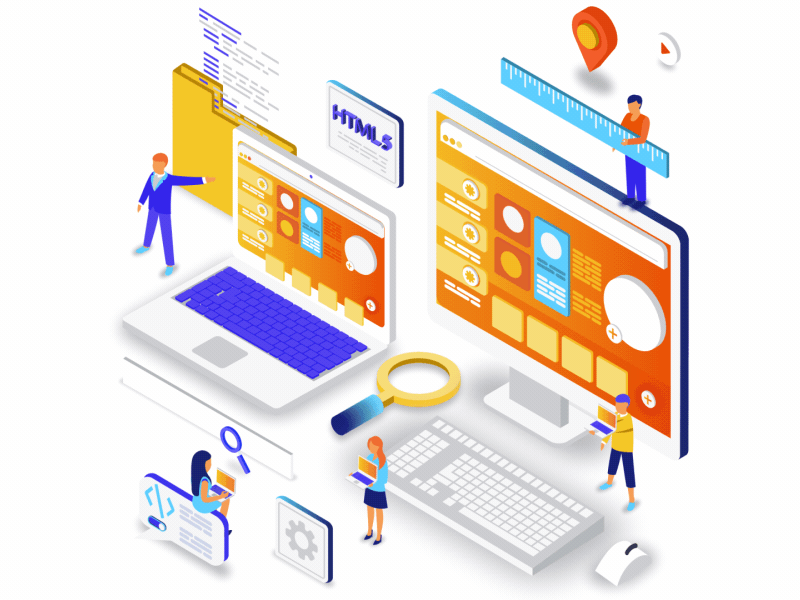 content relevance, and link popularity so its pages can become easily findable, more relevant, and popular towards user search queries, and as a consequence, search engines rank them better. As a leading digital marketing company in Pune, we offer unparalleled digital marketing solutions to our clients like SMM, SEO, Ui Ux Design, and Website Design.  
The three Concepts of SEO are:
On-page SEO – Anything on your web pages – Blogs, product copy, web copy.
Off-page SEO – Anything which happens away from your website that helps with your SEO Strategy- Backlinks.
Technical SEO – Anything technical undertaken to improve Search Rankings – site indexing to help bot crawling
Benefits & importance of SEO
People are searching for any manner of things both loosely and directly related to your business. These are all opportunities to connect with these people, answer their questions, solve their problems, and become a trusted resource for them.
It builds your audience. Every time a person reads your content, you have a new member of your audience.
SEO increases your chances of ranking on the first page of search engine results and optimizes your website's visibility.