Brand Strategy Services in Pune
A brand strategy describes how the brand communicates with its customers and establishes trust. Behind every brand is a marketing strategy that helps determine the various choices you make as a business. The goal of brand strategy is to become memorable to customers so that they decide to patronize your business over the competition.
We always want to stand out from the competition and grab the attention of customers. But a lot can be said for that good old phrase about counting chickens. Before focusing on brand performance and achieving results, you need to start by getting your brand strategy right.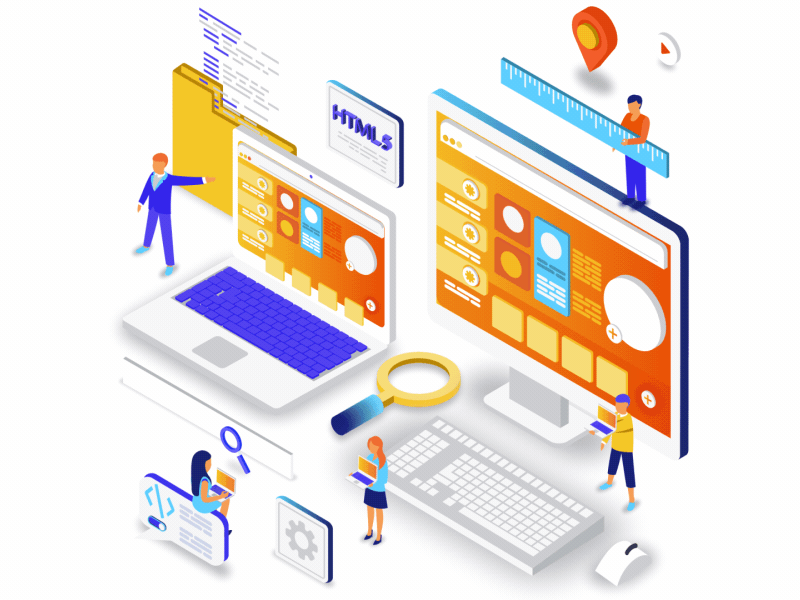 The best branding strategy is to find the right focus for the company you are communicating with. The way they speak, the content they create, the language they use, the emotions they convey, or the philosophy they promote. Whatever "it" is, it is instantly recognizable and undeniable. DB Technology in Pune creates thin and thick blocks for your branding strategy.
Our starter package is ideal for your needs as a small, medium, or new business. Be it branding, positioning, marketing; web, print, or digital; Our packages are flexible to suit your needs. We'll make sure the results are worth your time and every penny you spend!
Designing a logo, as part of creating a brand identity
Strategizing and managing to brand
Brochure design, Package Design