Home> Search Engine Marketing
Search Engine Marketing Services in Pune
Search Engine Marketing, or SEM, is the most effective way to grow your business in an increasingly competitive market. With millions of businesses competing for the same offer, online advertising has never been more important and search engine marketing is the most effective way to promote your products and grow your business. Search engine marketing is important for businesses of all sizes.
At our digital marketing agency in Pune, we focus on connecting with our target audience through effective search engine marketing services at any stage of the business journey.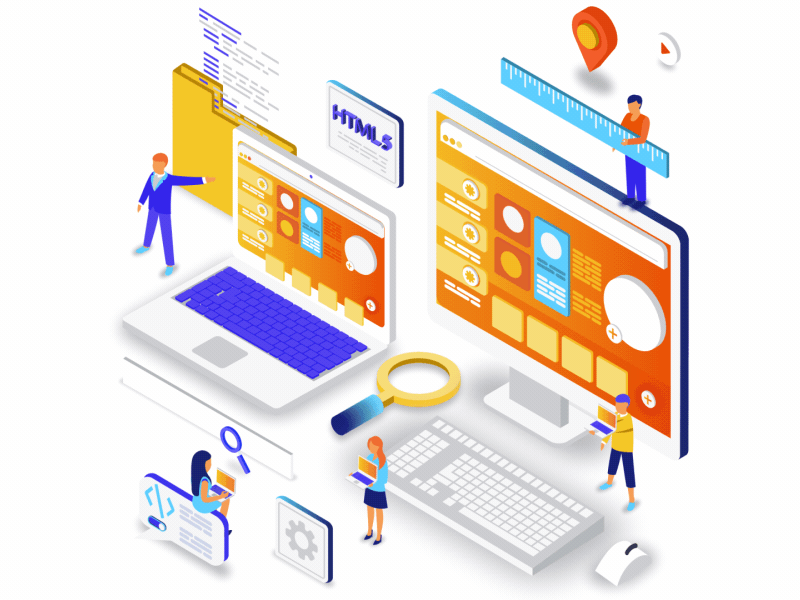 Internet users around the world use search engines every day to learn new things, consume media, and make purchases. Search Engine Marketing (SEM) is an aggressive marketing tactic that helps companies get easily found on the Search Engine Results Page (SERP) and reach a large customer base. Most people find the information they need on the first page of SERPs, and search engine marketing helps ensure people see your ads and web pages quickly. Even if consumers don't discover a page after they search for it in the SERPs, search engine marketing can help increase brand awareness and revenue.
What value does search engine marketing add to your business?
Creating High-Performance Transportation
Generating traffic organically is a long and difficult process and the results are visible only in the long run.
Create geo-targeted search ads
SEM gives you the option to target people based on their location.
Achieve your primary goal
Search engine marketing allows you to focus on your target customers in a way that was not possible with traditional marketing.
Create changes
The ultimate goal of Google Ads and other search engine marketing tools is to improve business results. To do this, you need to create optimized landing pages that keep users on the conversion path.
Search engine marketing or search engine marketing has great potential to help companies achieve their goals quickly and measurably. To get the most out of it, it is best to have an expert with extensive branding experience on Google. Contact us if you want to reap all the benefits of search engine marketing for your brand.