Home> Online Reputation Management
Online Reputation Management Services in Pune
Online reputation management, or ORM, is a multifaceted concept that aims to create a positive public perception of a brand, company, or individual. Reputation management includes monitoring reputation, addressing any content or customer comments that may harm the brand, and using strategies to prevent and resolve issues that may harm the company's reputation.
In today's world, business reputation management has become very necessary for businesses, especially when there are online discussions about your brand every minute through online media, online discussion forums, web magazines, news sites, web indexes, and other websites.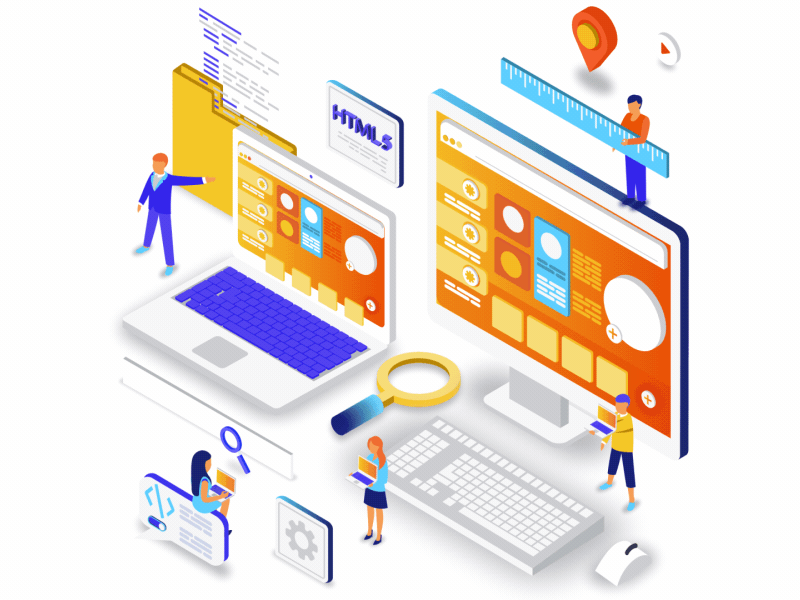 In today's digitally enabled world, being listed on the first page of Google is considered an achievement. This is because users are usually involved in the above businesses. Now the internet has become the only source of information. Users think that what the internet has to offer is good. Therefore, it is important to look good on the Internet to communicate with the user. As a digital marketing agency in Pune, it is our responsibility to handle and manage all online platforms for your company.
Your online presence on social media platforms plays an important role in how others view your business. Your social media presence can make or break your brand.
There are many tips and tricks you can use to properly manage your presence on all social media platforms. When it comes to the best business reputation management service in Pune, you can trust DB Technology.