Creative Design Services in Pune
Great design tells a story. Communication is an important element of any business and a picture indeed speaks a thousand words.
Your audience and potential customers need to understand what your company does and stands for, at every touch point, from your website to your social media accounts, email communications, and physical locations. Businesses that fail to achieve this fail to generate leads and thus increase sales and growth.
From logos to packaging and promotional images on blogs and social media posts, from websites to memes – a well-crafted design concept flows seamlessly throughout all of a company's marketing materials.
A good creative can help you make a strong impression, build brand recognition, convey important information, tell your story, and build customer trust.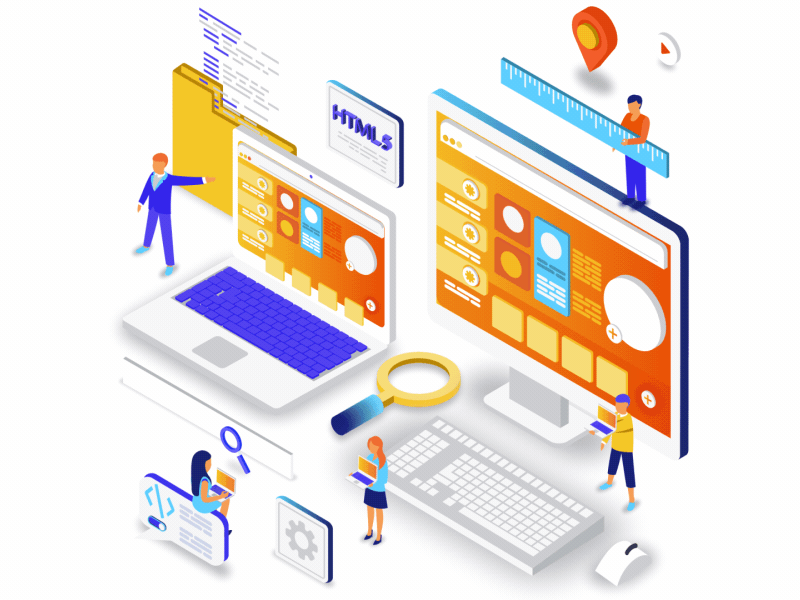 Benefits of creativity in design: increased innovation, improved user experience, etc.
Creativity brings new ideas. Creativity is the spontaneous development of new ideas and out-of-the-box thinking.
Creativity destroys competition As competition increases, it is more important than ever to increase your company's competitive advantage.
Creativity helps us see things from a different perspective.
Creativity allows for flexibility and adaptability.